YOUR PERSONAL GUIDE TO
BREASTFEEDING YOUR BABY
Debi has helped moms in hospitals and babies in the NICU, as well as normal newborns.  While she has her own private practice office, Debi also offers home visits and now virtual consultations.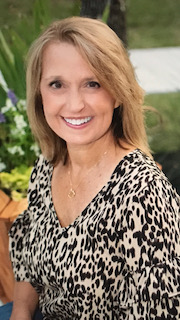 She is an award-winning published author of a coloring book called Come Home Soon Baby Brother/Sister. Debi published this book to support siblings of babies in NICUs. She is continuously pursuing higher level credentials for complex challenges which sometimes seem increasingly common. Her goal includes simplified family centered care.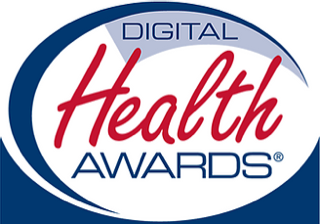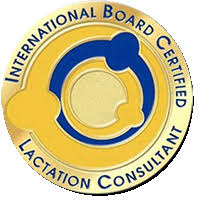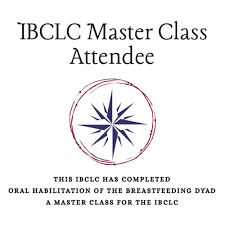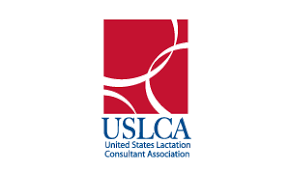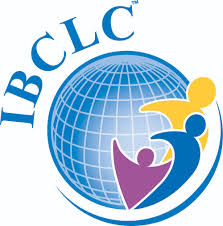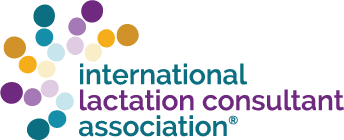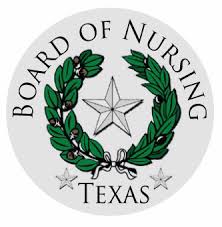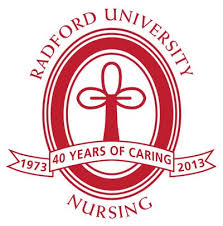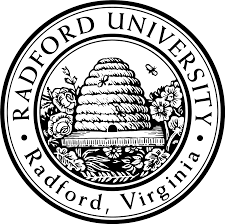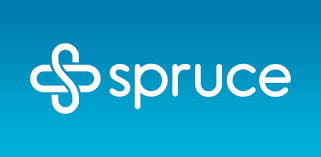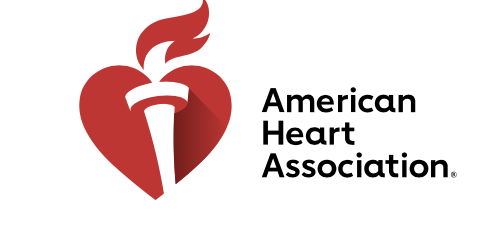 Her passion is to provide expert virtual care in the comfort and privacy of whatever setting moms may choose. She is dependable, personal, and non judgmental while committed to helping you.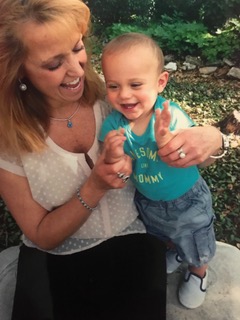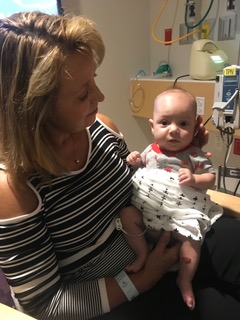 In her spare time, called GIGI by her grandchildren, Debi enjoys her family, dear friends, and her Labradoodle named Happy. She also practices yoga, art, and healthy living while appreciating every day with a grateful heart.